NED LEDOUX'S NEW ALBUM, "BUCKSKIN," IS AVAILABLE NOW!  THE FIRST 2000 COPIES WILL BE AUTOGRAPHED BY NED AS WELL!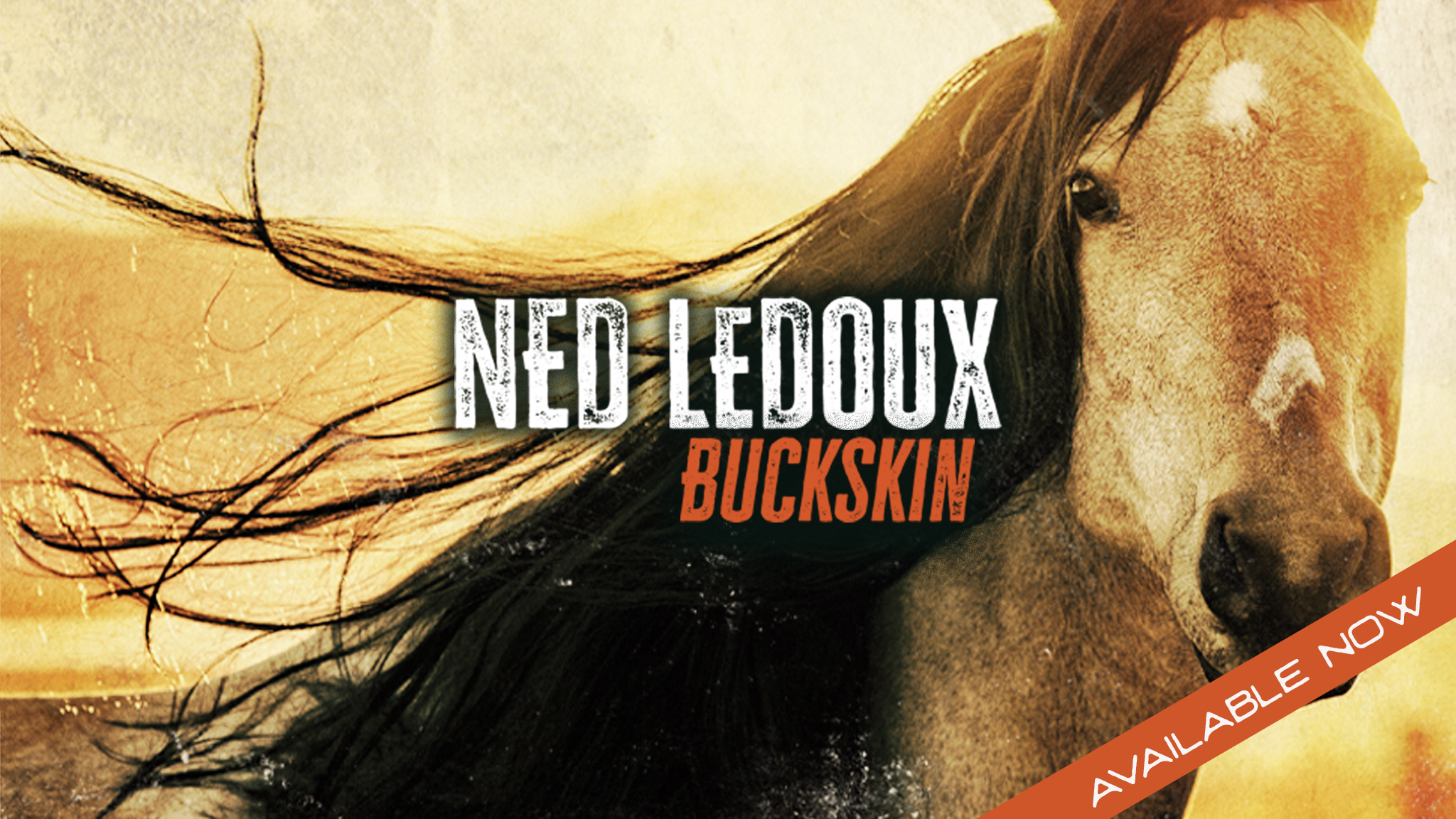 It's been a great 2022. Weve covered
a lot of territory.
Thanks to everyone
who has
joined us 
along the way.
Still have a few dates to round out the year. If yer in Vegas for NFR, stop by the Silverton
Dec 1st & 2nd.
Thanks again folks!
---
Ned LeDoux @ Ralston Arena
You are visitor number: 272506